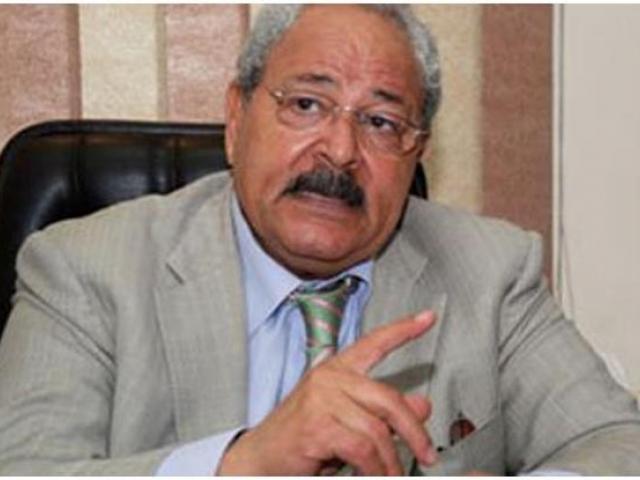 After Meeting with Businessmen: Finance Minister Meets with Economic Experts and Civil Society Representatives to Discuss New State Budget
Press Release
7 June 2011
On Saturday, 4 June, Finance Minister Samir Radwan met with party leaders, economic experts and civil society representatives to discuss the new state budget for 2011-12, approved by the Cabinet on Wednesday, 1 June. Radwan said that the current approved budget was one of three different proposed budgets discussed by the Cabinet.
Radwan met with about 25 economic social experts and party leaders to discuss the budget before it was referred to the Supreme Council of the Armed Forces for approval. Attending the meeting as a civil society representative, Dr. Alaa Ghanaam, the director of EIPR's Right to Health Program, said that the budget was the subject of prolonged discussion and numerous questions among attendees.
The Finance Minister in Sharaf's caretaker government said during the meeting that in terms of public spending the budget was ambitious despite the paucity of revenues. However, he said, it would not achieve 100% of the government's future goals, first and foremost the preparation of a budget that guarantees social justice. "It is just a beginning on the proper path," Radwan said. He added that the state is facing challenges that cannot be ignored. Revenues are not fully guaranteed since some donors have made promises of funds, but they remain only promises.
The budget includes increases in health allocations, among them LE1.5 billion for state-funded treatment and LE500 million to support free medicine.
"The 1.5 billion would have been better spent improving the performance and efficiency of government hospitals and improving doctors' conditions," Ghanaam commented. "State-funded treatment is less part of a strategic outlook than a temporary system that must be superseded through the establishment of a system of comprehensive health insurance that is respectful of the rights to health and life."
At the same time, Ghanaam considered the increased allocation for free medicine "acceptable."
Ghanaam said that the minister putting the budget up for social debate by various parties, including businessmen, intellectuals, economists and civil society representatives, is in and of itself a good step when compared with past practices.