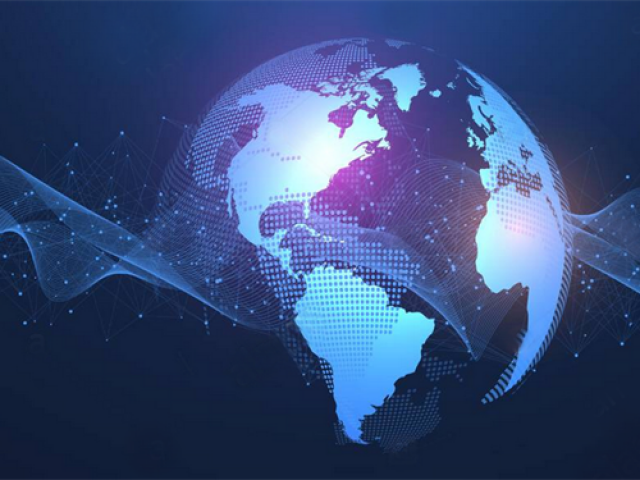 To ensure access to COVID-19 vaccines and treatment: EIPR calls for waivers from certain provisions of the TRIPs agreement
Press Release
20 October 2020
As part of a global network of concerned civil society organizations, EIPR joined the Third World Network in in its call for the World Trade Organization to strongly support the adoption of the waiver proposal submitted by India and South African against certain provisions of the TRIPS Agreement for the prevention, containment and treatment of COVID19.
As the world is still dealing with public health, social and economic effects of the COVID-19 pandemic, global calls have been consensual for international solidarity in the fast development, manufacture and supply of effective prevention, diagnosis, containment and treatment of this viral infection. Access to these technologies need to be ensured to everyone and to detach from monopolistic intellectual property controls that govern the pharmaceutical industry. 
Although some companies have pledged to work on enabling access to these technologies on a not for profit basis, yet, they mostly maintain unilateral control over the production, pricing and distribution of these technologies and therefore, have full capacity to determine the course of the pandemic.
Based on this, heads of states pledged the international community to treat COVID-19 medical products as global public health goods. Yet, to this day, no global policy solutions were adopted to ensure this access especially for developing countries. 
When COVID-19 was declared to be a pandemic, there was overwhelming consensus that to curb the spread of COVID-19, there was an urgent need for international collaboration to speed up product development, scale up manufacturing, expand the supply of effective medical technologies and ensure everyone, everywhere is protected. There were even calls from several Heads of State for COVID-19 medical products to be treated as global public goods.
Seven months into the pandemic, there is no meaningful global policy solution to ensure access. Instead, there is an inequality of access to critical technologies that are needed to address the pandemic. Many countries, especially developing and least developed countries will be faced with difficulties in accessing these technologies while wealthy nations representing only 13 percent of the global population have locked up at least half of the world's potential vaccine supply. 
In addition, the COVID-19 Technology Access Pool (C-TAP) launched by WHO (to voluntarily share knowledge, IP and data), has been rejected by the pharmaceutical industry*. 
The TRIPS agreement and the DOHA declaration do include flexibilities that can promote access to these technologies, however, these stipulations are not designed to address such a global public health pandemic and countries will face challenges in using these flexibilities on a country by country basis. 
Therefore, this pandemic requires a global action that collectively tackles the Intellectual Property obstacles with the goal of creating prompt and effective solutions that many countries can utilize to enable access of these medical technologies to their populations.
In this request addressed to the World Trade Organization, we are calling for the General Council to approve a waiver from the implementation, application and enforcement of Sections 1, 4, 5, and 7 of Part II of the TRIPS Agreement in relation to prevention, containment or treatment of COVID-19. The waiver should continue until widespread vaccination is in place globally, and the majority of the world's population has developed immunity. You can read more about this proposal here.
EIPR will be advocating and supporting the adoption of all global policies that would ensure equitable access to medications, technologies and information for all, during this pandemic and beyond as part of its continuous quest to ensure the insurance of the Right to Health for all.
* Pharma leaders shoot down WHO voluntary pool for patent rights on Covid-19 products, Pharmalot, 28th May 2020.