Tags: The excessive use of capital punishment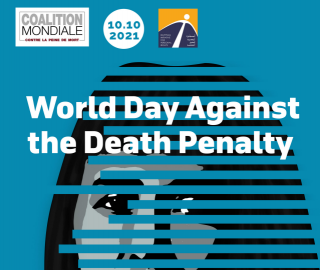 The Egyptian Initiative for Personal Rights joins the World Day Against the Death Penalty, which aimed in the past year to focus on women who have been sentenced to death, those who have been executed and women at risk of being sentenced to death. EIPR's position has been and remains to call for the suspension of the death penalty until a broad societal dialogue is opened about its deterrent effect.
Press Release
3 Nov 2020
By the end of October 2020, the justice system in Egypt had carried out the largest number of executions (in different cases of a varying nature) since it began its expansion of the application of death penalty in the last five years. A total of 53 people were executed during the course of October, the last of these executions took place on October 28 when  four convicts were executed in a judgement related to the killing of 17 people in a nightclub fire in Agouza.