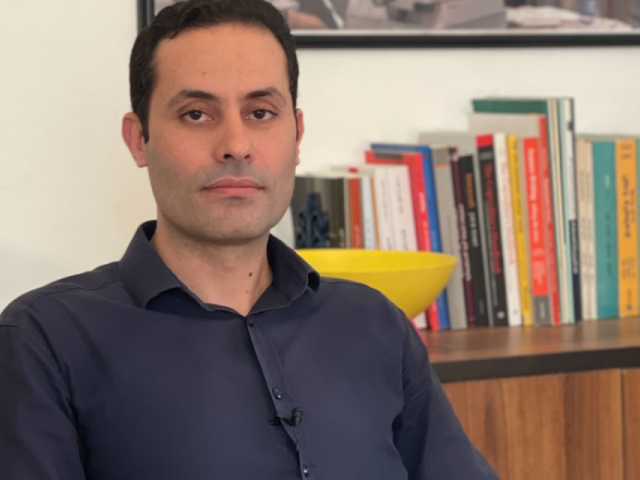 Arrests among Tantawi's presidential campaign workers rise to 73, including four lawyers
Press Release
26 September 2023
The Egyptian Initiative for Personal Rights (EIPR) said the security crackdown led by the National Security Sector (NSS) and backed by the Supreme State Security Prosecution against volunteers in the campaign of presidential hopeful and former MP Ahmed Tantawi has intensified, with at least 73 campaign members detained from more than half of Egypt's governorates. 
EIPR revealed that at least four lawyers from three different governorates were among those arrested for joining or supporting Tantawi's campaign. The Bar Association participated in defending them before the State Security Prosecution. These four are Sayed Mohamed Hussein Khadr, Mohamed Ibrahim Mohamed Sayed, Mohamed Ali Abdel Qader Ebada, and Abdel Galil Mahmoud Sherbini Ibrahim.
The organization added that seven of the detainees were still held in detention as of yesterday despite the fact that the State Security Prosecution issued a decision on 20 September to release them on bail of five thousand pounds each and their families and lawyers paid the bail six days ago. EIPR calls on the Public Prosecutor to intervene immediately to ensure the implementation of the decisions issued by his office.
The detained volunteers were arrested in connection to charges of joining a subversive or terrorist group, spreading false news, and misusing social media. EIPR lawyers who attended the sessions of interrogation and renewal of detention confirmed that most of the detainees were arrested or summoned to National Security offices in their governorates and interrogated simply for filling out volunteer forms in Tantawi's presidential campaign, while others just liked the campaign's Facebook page.
EIPR once again held the National Election Authority and the Public Prosecutor's office responsible for this security crackdown that violates the constitution and the law. It called on them to intervene urgently to protect the right of all citizens to political participation.