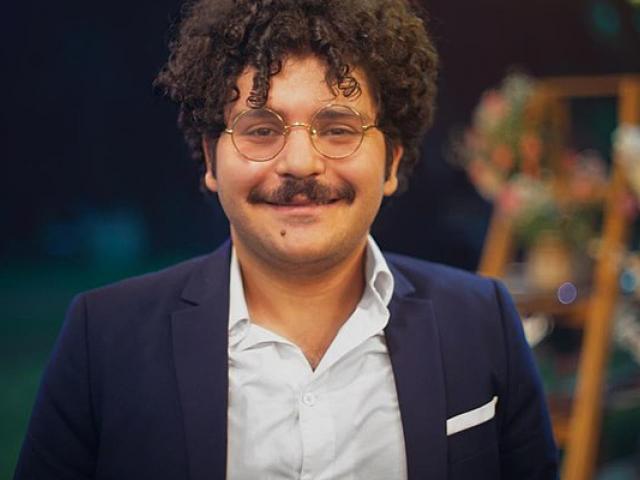 EIPR researcher Patrick Zaki sentenced to 3 years in prison by Emergency Court over an article
Press Release
18 July 2023
The Egyptian Initiative for Personal Rights (EIPR) condemns in the strongest terms the final verdict issued today, July 18, to three years in prison against its researcher Patrick George Zaki. Zaki was sentenced by the Emergency State Security Misdemeanors Court in Mansoura, in Case No. 1086 of 2021, which convicted him of "disseminating false news about the country's internal conditions that would disturb security and social peace," in an 2019 opinion article he published in 2019. 
Zaki was taken into custody from the courtroom today as soon as the verdict was announced, and will be transferred to Gamasa to serve the sentence.  
He was tried under the Emergency Law which does not allow for appeals before any higher courts. The law requires final ratification by the Egyptian President, who has the power to approve, annul, or amend the sentence, as well as the power to issue a presidential pardon.
Zaki had spent 22 months in pretrial detention in the same case before being released pending trial. He was arrested at Cairo airport on February 7, 2020 upon arrival for from Italy, where he was studying for a master's degree at the University of Bologna, for a short holiday with his family. He was transferred blindfolded to one of the headquarters of the National Security Sector in Cairo and then to Mansoura, where e was questioned about the nature of his work and right activist. He was subjected to torture by beatings and electric shocksat the NSS headquarters in Mansoura.
In September 2021, after nearly two years in pretrial detention, the Supreme State Security Prosecution referred Patrick to trial after charging him under articles 80d and 102 bis of the Penal Code. The indictment was solely based on an article he published in 2019 on the "Daraj" news website, in which he recounted a week in his life as an Christian Egyptian. 
Last week, Patrick obtained a master's degree with distinction from the University of Bologna, Italy, after defending his thesis via video conference, in light of his continued travel ban since 2020.