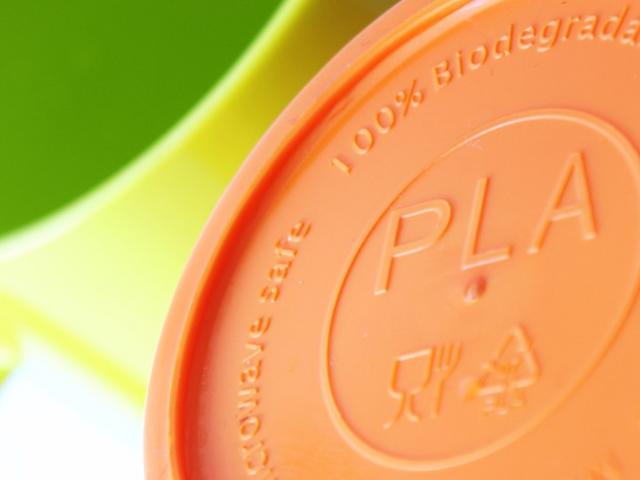 The Administrative Court adjourns consideration of EIPR's appeal against plastic alternatives
Press Release
16 October 2022
Yesterday, Saturday, the Administrative Court of the State Council decided to adjourn the hearing of appeal No. 45031 of the year 76 J, which was filed by the Egyptian Initiative for Personal Rights (EIPR) against Article 18 of the executive regulations of the law regulating waste management, which considered biodegradable plastic as one of the "safe and environmentally friendly alternatives." The adjournment came to the next November 19 session, in order for the administrative authority to review and respond to what was presented at the session.
It is noteworthy that EIPR submitted a memorandum to respond to what was stated in the report of the commissioners of the appeal, which ended in rejecting the appeal stating, contrary to the truth, that all periodicals issued by the United Nations Environment Program support the use of biodegradable plastic as an alternative to single-use plastic, and ignoring the obligation to use safe, environmentally friendly alternatives on the grounds that international agreements ratified by Egypt are devoid of any provision prohibiting the use of biodegradable plastic.
EIPR provided a response to this report with a document portfolio that included several periodicals published on the United Nations Environment website, which stresses that biodegradable plastic is not considered among the safe and environmentally friendly solutions, including an article published on the United Nations website in 2015 entitled "Biodegradable plastic is not a solution to reduce marine litter" explaining the harm caused by this type of plastic to marine organisms. Last year, the United Nations Environment Program published a report on biodegradable plastics, stating that they rarely decompose and that they need a high temperature of about 122 degrees Fahrenheit (50 degrees).
Also, EIPR lawyer, Ahmed Elseidy, specialized in environmental issues, submitted a memorandum confirming the fulfillment of the condition of interest in filing this appeal, and the right to a healthy and sound environment guaranteed by the constitution. In the memo, he added EU Directive 2019/904 which explicitly bans specific oxygen-degradable plastic products, as well as some international court rulings that have issued several rulings banning biodegradable plastic in New Zealand, Australia and Canada. The memorandum also referred to the details of the violation of the contested decision of the constitution, the environmental law and the law regulating waste management.
For more on EIPR appeal