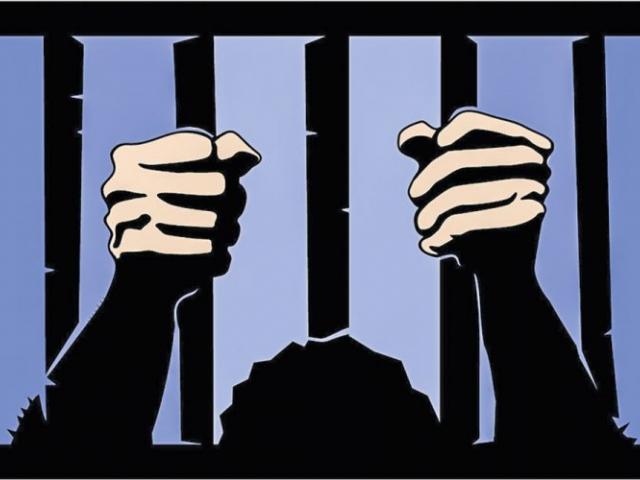 Release of a number of detainees in connection with the September 2020 demonstrations, including two EIPR clients
Press Release
13 February 2022
The Second Circuit for Felonies of Terrorism, which was held at the Police Institute in Tora last Monday 7/2/2022, decided to release a number of defendants by guarantee of their place of residence in Case 960 of 2020. This case is known in the media as the « September 2020 demonstrations case » and it took place after protests against the demolition of breaching homes. Among the released were two clients of the Egyptian Initiative for Personal Rights.
According to the EIPR lawyer, the defendants were randomly arrested during late September 2020 from their homes in the villages of the Armant Center in Luxor Governorate and a number of other governorates, against the background of demonstrations taking place on September 20, 2020, in protest against the demolition of homes breaching building licenses. They were then all detained in security forces camps until they were brought to the Supreme State Security Prosecution for investigation in October 2020. After the investigations, the prosecution charged them with: joining a terrorist group, committing a financing crime, publishing and broadcasting false news, and using an account on internet with the aim of committing a crime, incitement to gathering and assaulting a public official (meaning the police forces in Luxor Governorate) in order to prevent them from performing their work. It is to be noted that the prosecution did not confront the defendants with any evidence other than the investigation report, where the defendants denied all accusations against them.
During the hearings, the EIPR's lawyer requested the release of the defendants due to the absence of justifications for pretrial detention, and their non-presentation within 24 hours to the Public Prosecution in violation of Article 36 of the Code of Criminal Procedure, the absence of evidence in papers, the randomness of arrest, and the commonality of accusations. However, the Public Prosecution decided to hold the defendants in pretrial detention for 15 days pending the case. Subsequently, the sessions to renew their detention continued until the court issued a decision on Monday to release them by guarantee of their residence.
Notably, dozens of defendants in the same case remain in custody without trial.