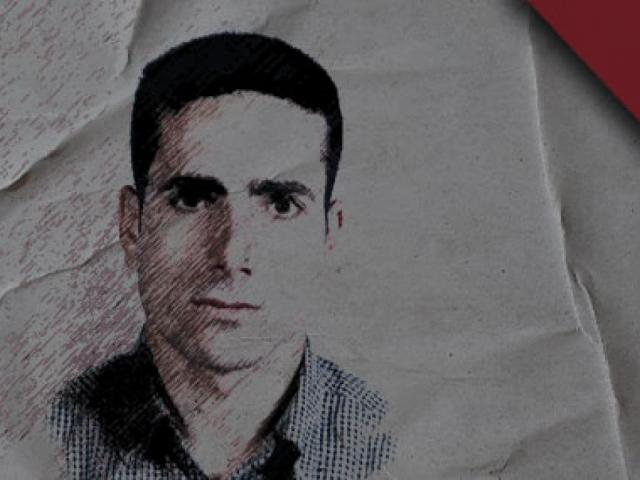 A criminal court renews the detention of the blogger Reda Abdel Rahman for 45 days
Press Release
1 December 2021
On Saturday, November 27, 2021 Zagazig Criminal Court decided to renew the detention of Quranic blogger Reda Abdel Rahman for 45 days, pending investigations in Case No. 3418 of 2020.
Reda Abdel Rahman is a researcher and blogger belonging toan unorthodox group of "Quranic" scholars, of which his uncle, former professor at Al-Azhar University Ahmed Sobhi Mansour, is one of its most prominent thinkers. Therefore, Al-Azhar University terminated his service in the eighties of last century. Reda Abdel Rahman had previously been arrested more than once, the last of which was in 2016. He was interrogated because of his ideas that he announces on his blog as an expression of the "Quranic Thought"group, which Al-Azhar considers to be a departure from the principles of Islam. Later, Reda stopped publishing on his blog after the authorities ordered him to do so.
Security forces re-arrested Reda Abdel Rahman and a group of his relatives from among the family of Quranic thinker Ahmed Sobhi Mansour on August 22, 2020. After that, all detainees were released while Reda Abdel Rahman continued to be imprisoned on charges of "belonging to ISIS".
For more on the case of Reda Abdel Rahman: https://bit.ly/3avx6m4