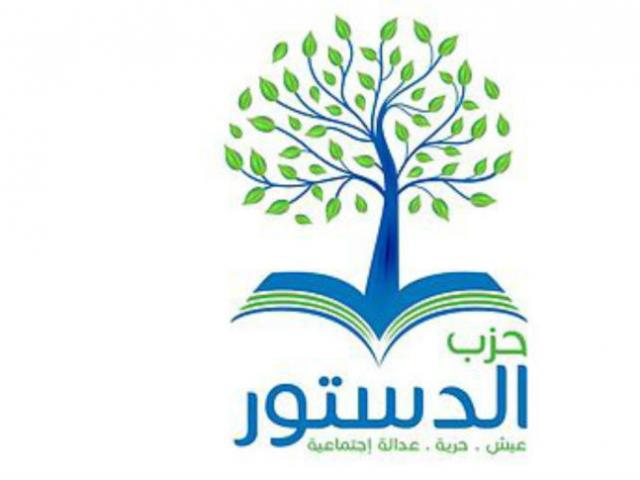 A court ruling acquitted Tariq Youssef, member of the Constitution Party, of the charge of evading precautionary measures
Press Release
24 November 2021
On November 20, 2021, the Diarb Negm Misdemeanor Court acquitted Tariq Youssef Mustafa, a member of the Constitution Party, in Case No. 15536 of 2021, Diarb Negm misdemeanor, in which he was accused of evading precautionary measures.
It is noteworthy that Tariq Youssef was arrested and interrogated in connection with Case 1056 of 2019, in December 2019. After that, he remained in pretrial detention until May 2021, when the Cairo Criminal Court, held at the Police Trustees Institute, decided to replace pretrial detention with a precautionary measure, which obliged him to turning himself in to his police station two days a week for 3 hours,
On August 8, 2021, the Supreme State Security Prosecution decided to cancel his precautionary measures, and to release him by guarantee of his place of residence. Nevertheless, the defendant remained, until September 2021, forcibly committed to the measures, despite their cancellation, due to the police department's refusal to implement the prosecution's decision despite being officially notified thereof.
When Yusef stopped implementing the cancelled measures, the police department issued a report against him accusing him of evading the measures.