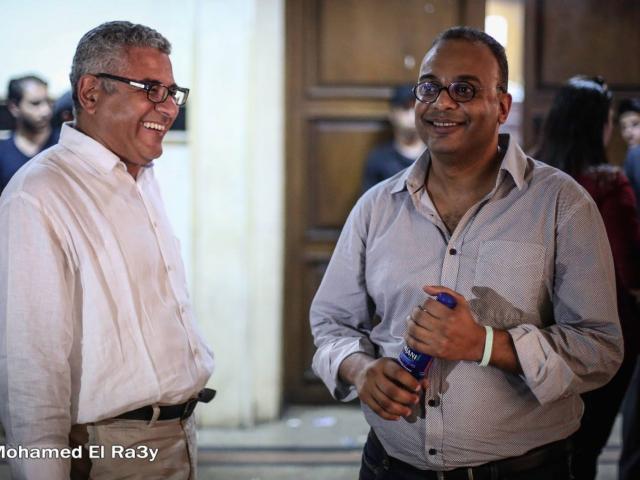 Cairo Felony Court freezes assets of Hossam Bahgat, founder of EIPR, We will continue to defend rights and liberties and public policies fostering social justice
Press Release
17 September 2016
The Egyptian Initiative for Personal Rights affirmed today that it intended to continue defending rights and liberties and fighting to change public policies and security practices inimical to economic, social, civil, and political human rights, despite the continued state assault on all forms of civil association and initiative in Egypt over the last three years.
The Cairo Felony Court this morning issued an order freezing the assets of Hossam Bahgat, the former director and founder of the EIPR, as well as Gamal Eid, the director and founder of the Arabic Network for Human Rights Information (ANHRI); the Cairo Institute for Human Rights Studies and its founder and director Bahey eldin Hassan; the Hisham Mubarak Law Center and its director, lawyer Mustafa al-Hassan; and the Egyptian Center for the Right to Education and its director Abd al-Hafiz Tayel.
The court issued the order based on a motion from one of the investigating judges in case no. 173/2011 into civil society organizations. State agencies have used the case politically for more than five years as a means to pressure civil society.
The EIPR calls on political forces and popular movements that believe in the values of freedom and social justice to stand in solidarity with the Egyptian human rights movement and make every effort to ensure the movement can continue to play its vital role.