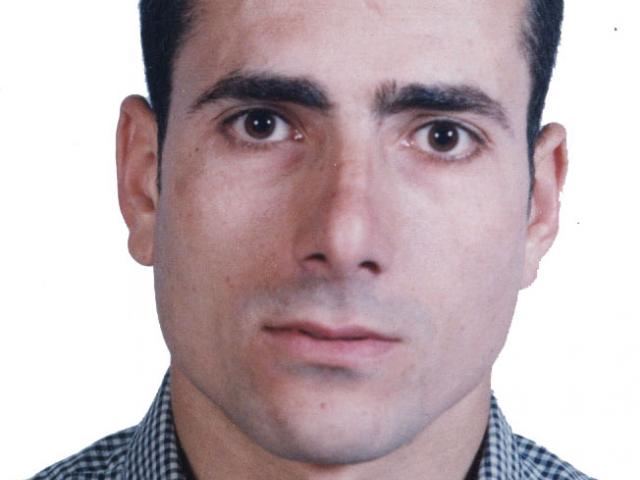 Court Upholds Decision to Release Detained Qur'ani Blogge
Press Release
6 January 2009
Egypt's Supreme State Security Emergency Court today issued a final ruling ordering the release of detained Qur'ani blogger Reda Abdel-Rahman, who has been in administrative detention under the Emergency Law since October 2008 on the grounds of his religious beliefs. The Egyptian Initiative for Personal Rights (EIPR) urged the Ministry of Interior to release the blogger without delay.
 
Today's decision rejected an appeal filed by the Ministry of Interior against a similar court ruling issued on 14 December 2008. The petition challenging Abdel-Rahman's detention was filed by EIPR lawyers and registered under no. 4823/2008.
 
"Today's decision to release Reda Abdel-Rahman is final and not subject to appeal," said EIPR's Legal Officer Adel Ramadan. "We demand Reda's immediate release and the investigation of those responsible for his detention solely on the basis of the religious beliefs he expressed on his blog."
 
Security forces raided Abdel-Rahman's house in the governorate of Sharqiya on 27 October 2008 and detained him on the grounds of his Qur'ani beliefs and writings on his blog, entitled "Justice Freedom Peace". On 6 December he appeared before the Supreme State Security Prosecution Office, where he was interrogated about his beliefs on religious matters, such as his views on the validity of the Sunna (Prophet Mohammad's legacy) and the way he performed prayers. Prosecutors charged the blogger with "contempt of the Muslim faith".
 
Abdel-Rahman's family and lawyers have been unable to visit him since his detention, in spite of several visitation permits they received from the Public Prosecution Office. On 30 December the family filed complaint no. 188/2008 at the Maadi Prosecution Office, accusing the Tora prison warden of violating the detainee's right to receive visitors.